We're here for you
Caring for Canberra and the surrounding NSW region since 1954. Still growing strong.
ACT's largest locally based not-for-profit aged care provider, owned by members (mostly residents).
We're independent. We're not affiliated to any other business, organisation, property developer, political or religious body.
We're proud of our unrivalled reputation as an industry leader. And, we've won numerous awards.
History
Our roots are anchored in the National Council of Women. In 1954 a group of forward-thinking women proposed establishing a housing settlement for Canberra's older people.
Twelve community leaders pursued this ambitious idea. Including the well-known political scholar Professor L.F. Crisp and the founding editor of the Canberra Times, A.T. Shakespeare. The group became the Goodwin Centre Development Committee, in honour of Lt Col John Goodwin, a tireless advocate for the Canberra community.
Today Goodwin enjoys the support of many community partners, and is proudly supported by our patron, the Hon Margaret Reid AO.
1954
Community group the National Council of Women advocate for tailored housing for local seniors and begin fundraising.
Pictured: Lt Col John Thomas Goodwin, renowned for his service to the Canberra community. Goodwin is named in his honour.
1959
Goodwin Cottages open at Ainslie
1961
Goodwin House opens Canberra's first dedicated aged care facility
1977
Goodwin Village Farrer, George Sautelle house and Capital House open
1993
Goodwin Village Monash and Ralph Cartwright Centre open
2008
Ainslie Village and Goodwin House redevelopment completes
2013
Monash Village redevelopment completes, David Harper House opens
2014
Goodwin Village Crace opens
2019
Goodwin Village Farrer redevelopment completes
2021
Goodwin acquires independent and assisted living village The Manor, Batemans Bay.
2022
George Sautelle House redevelopment completes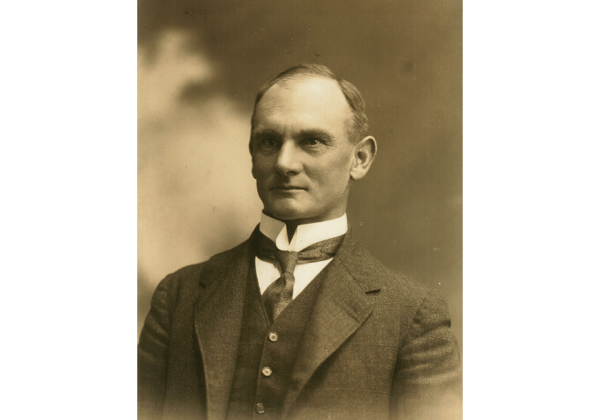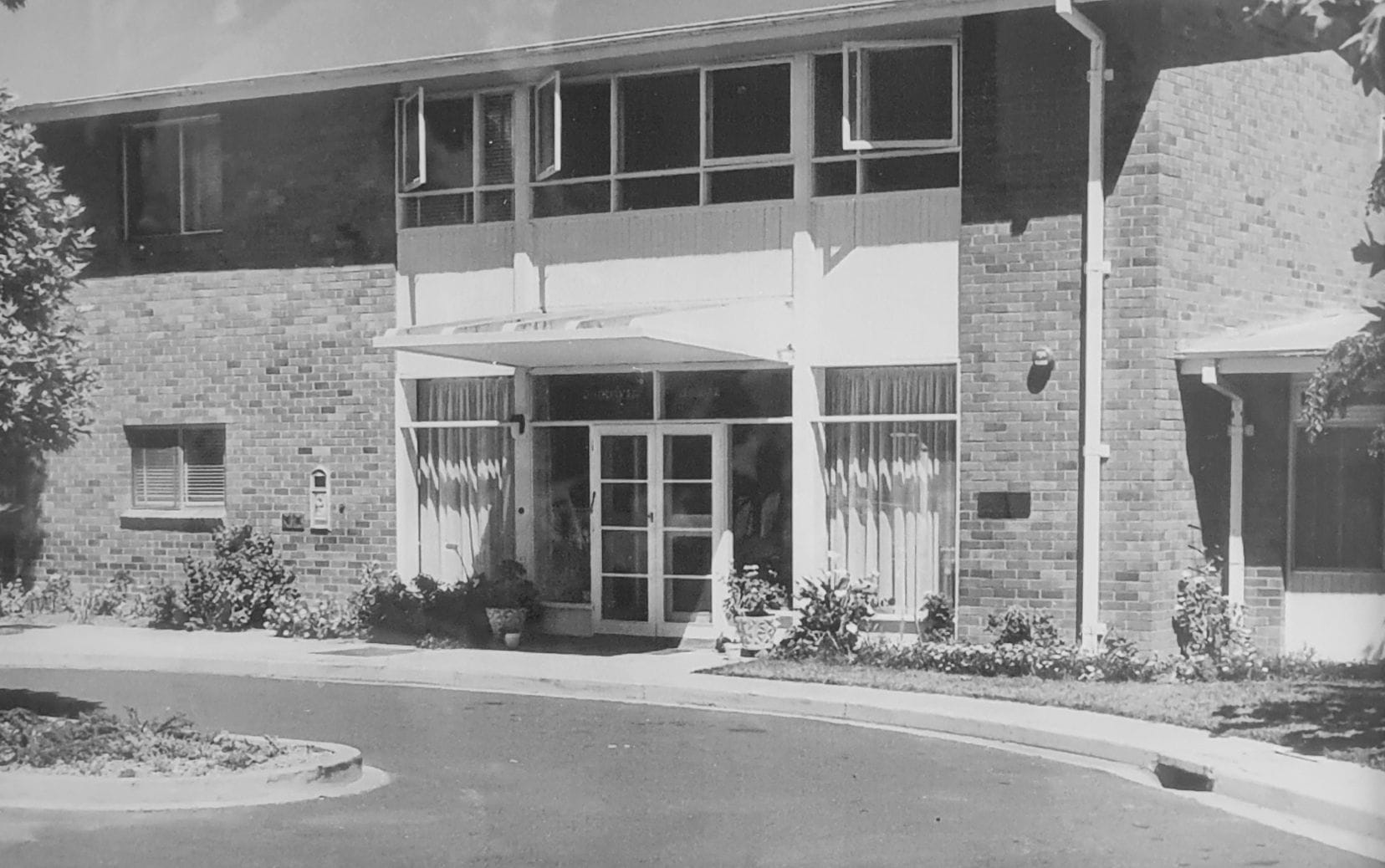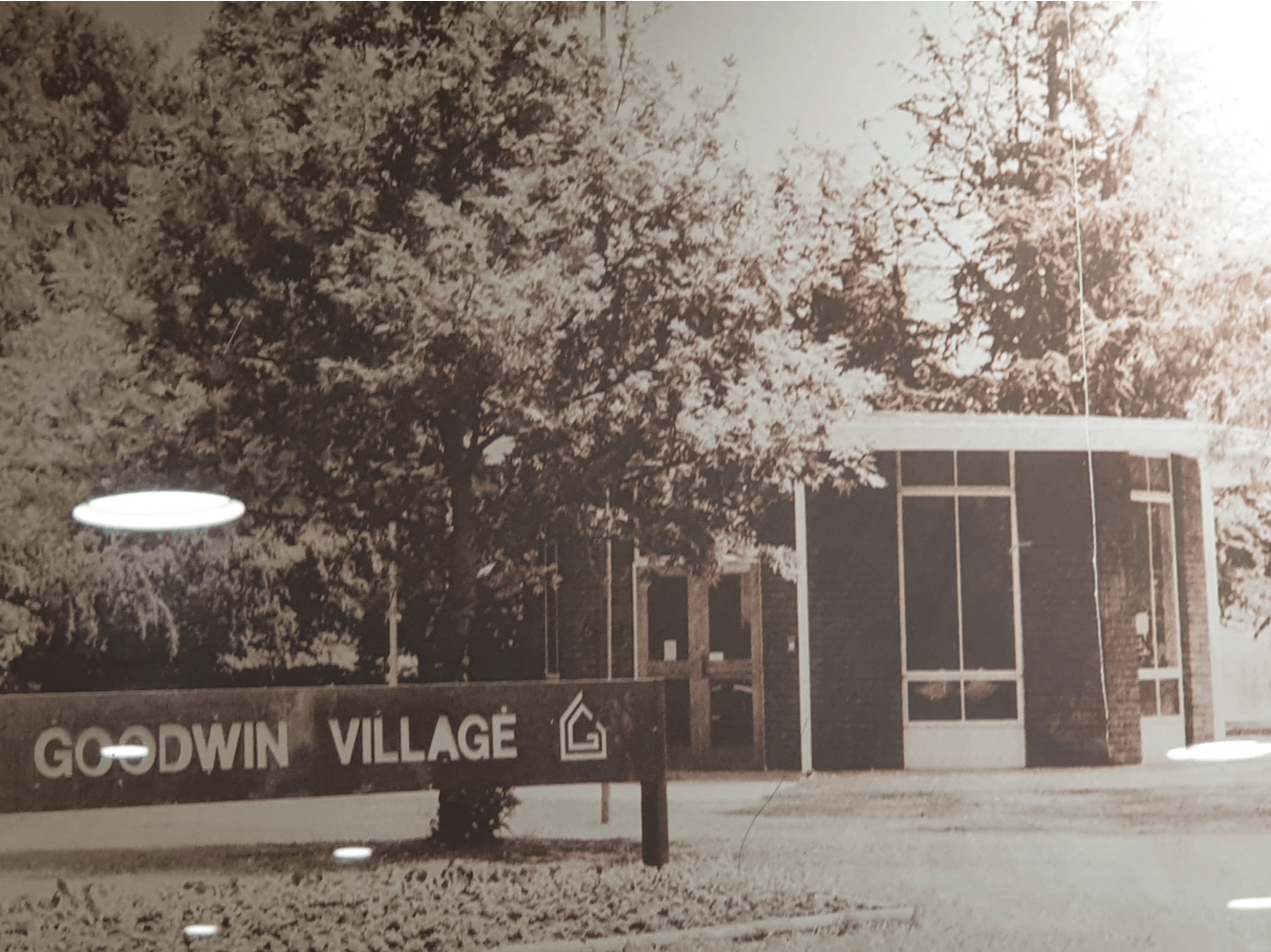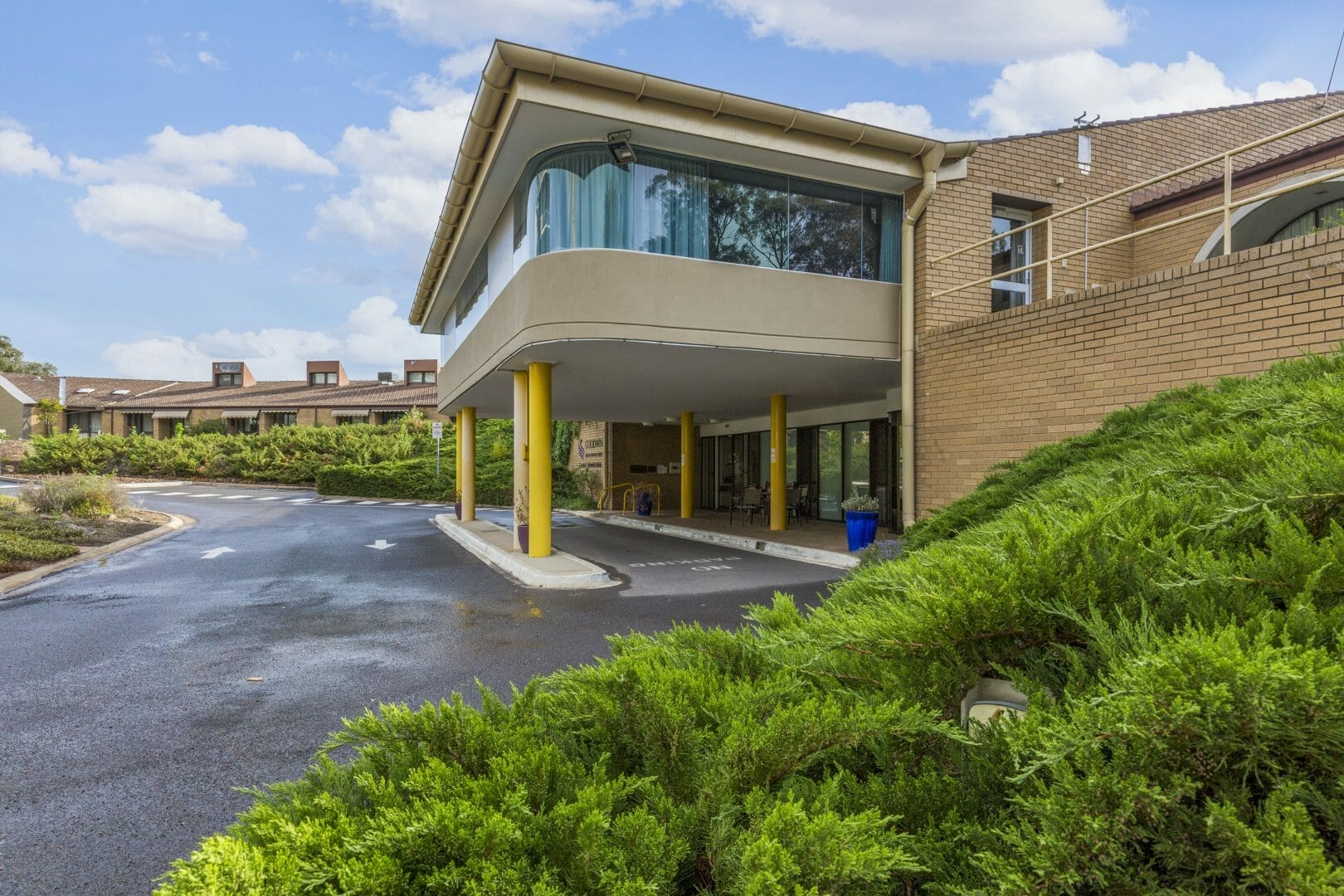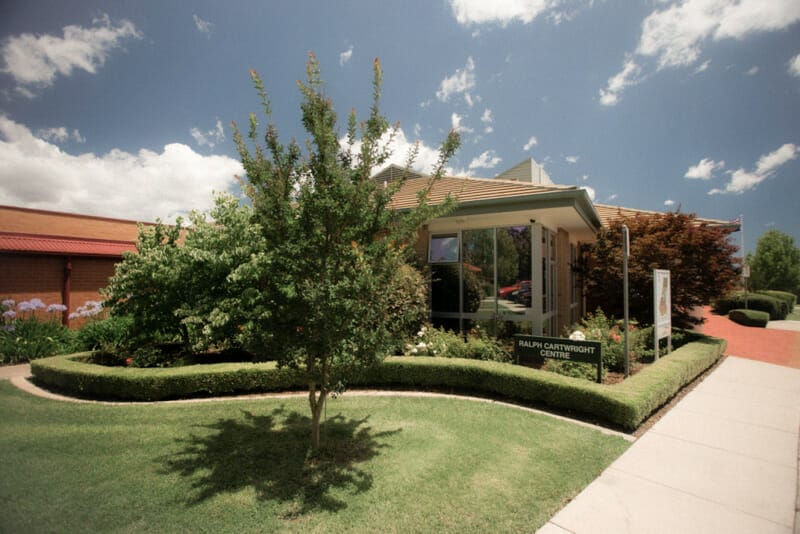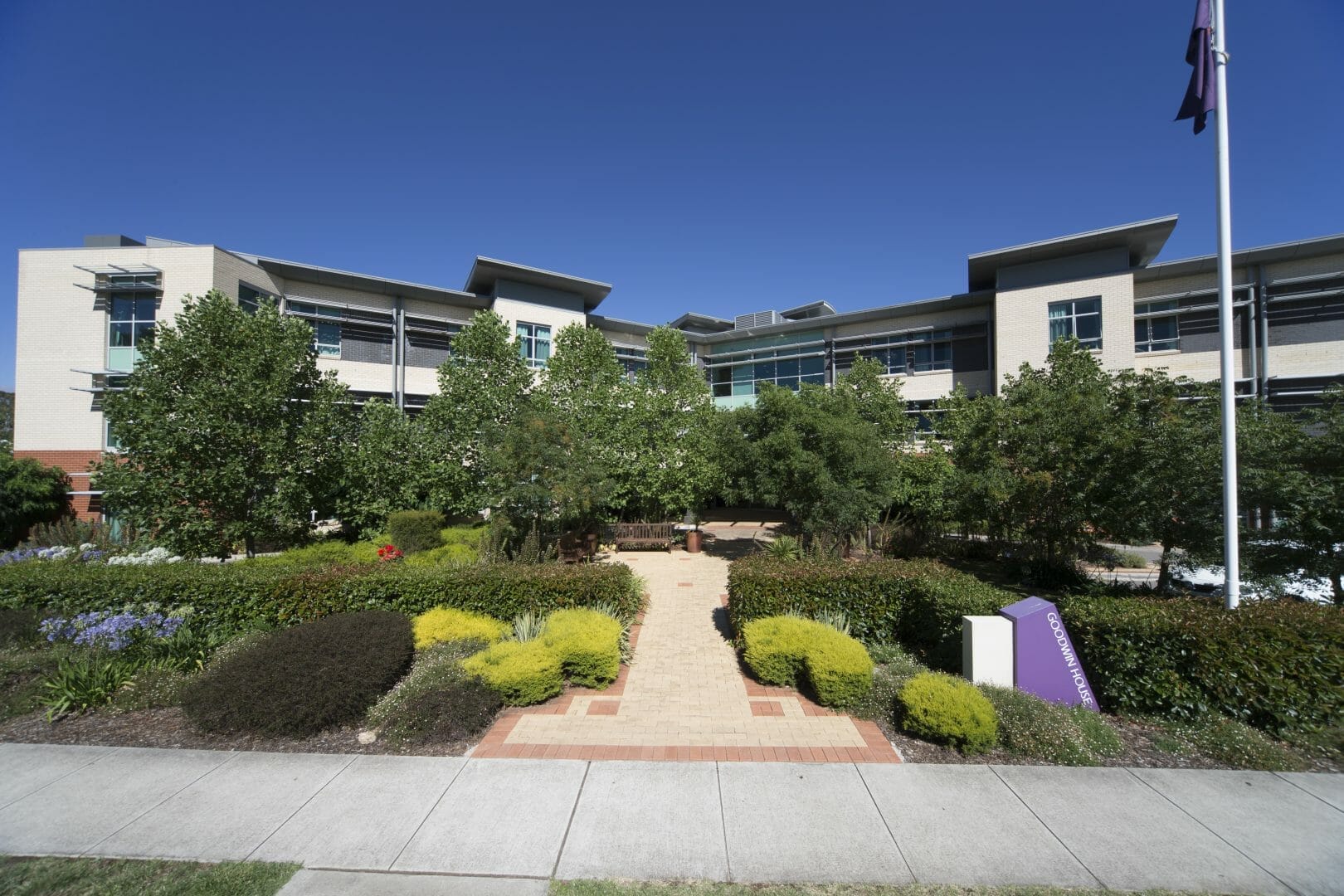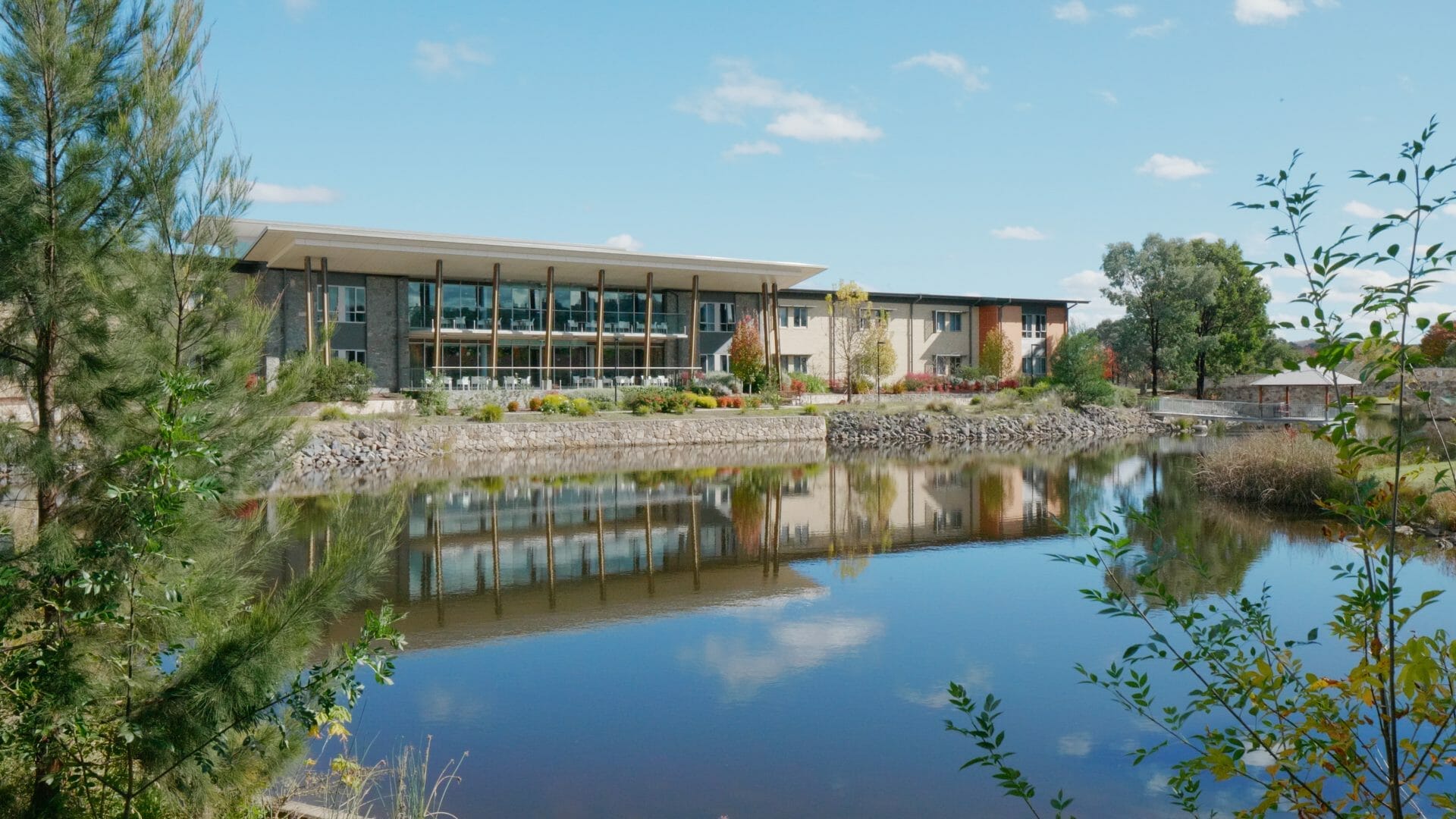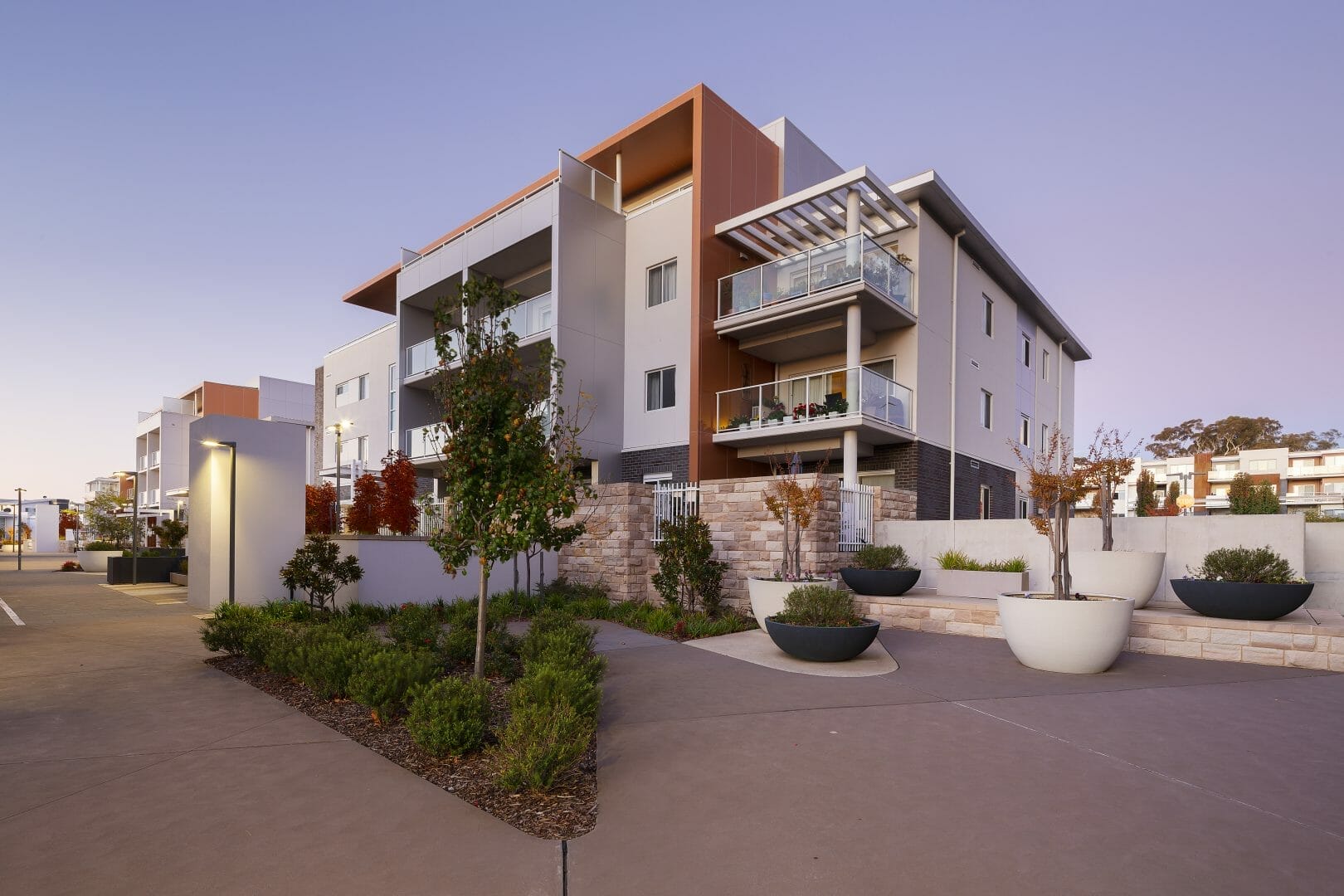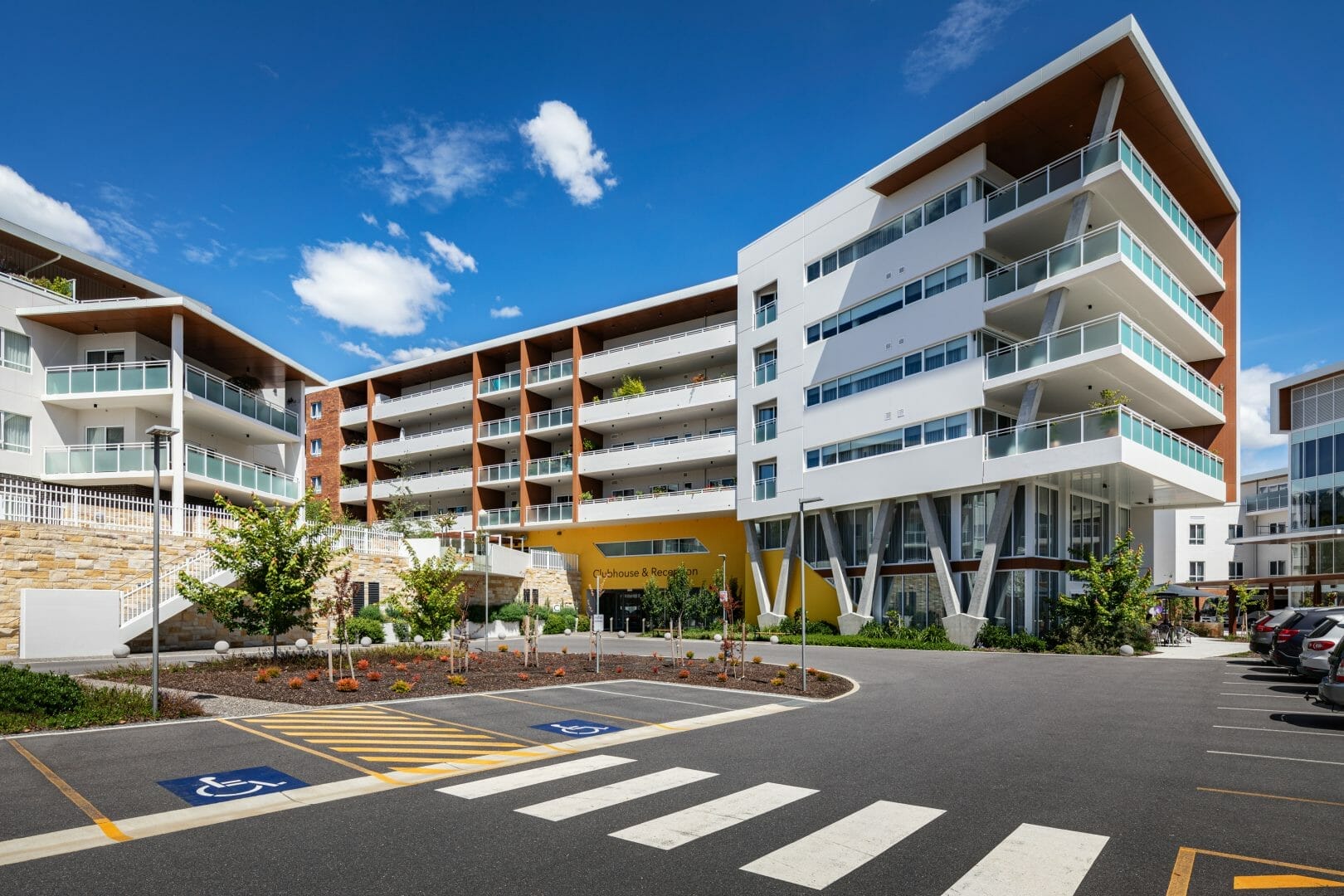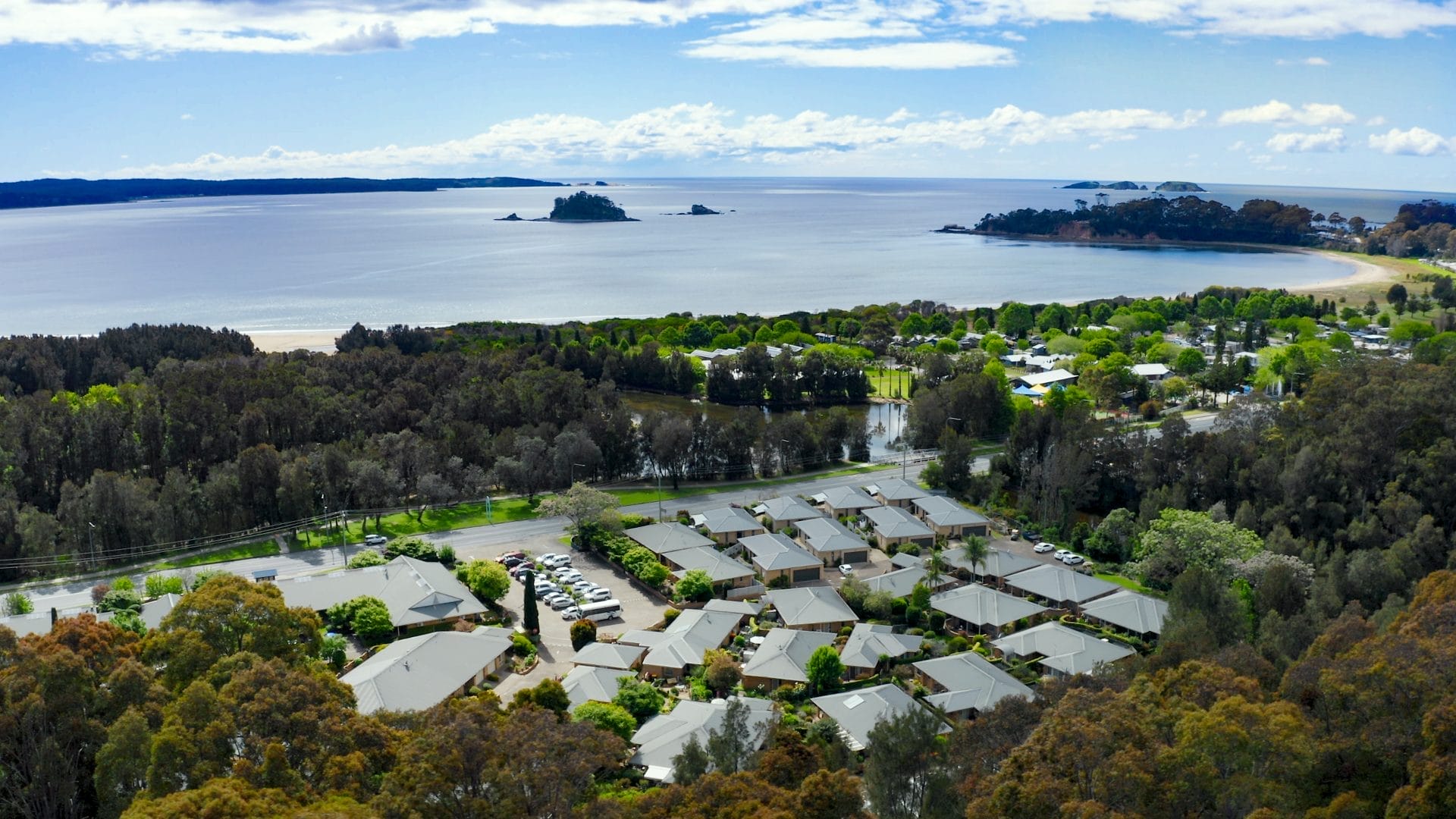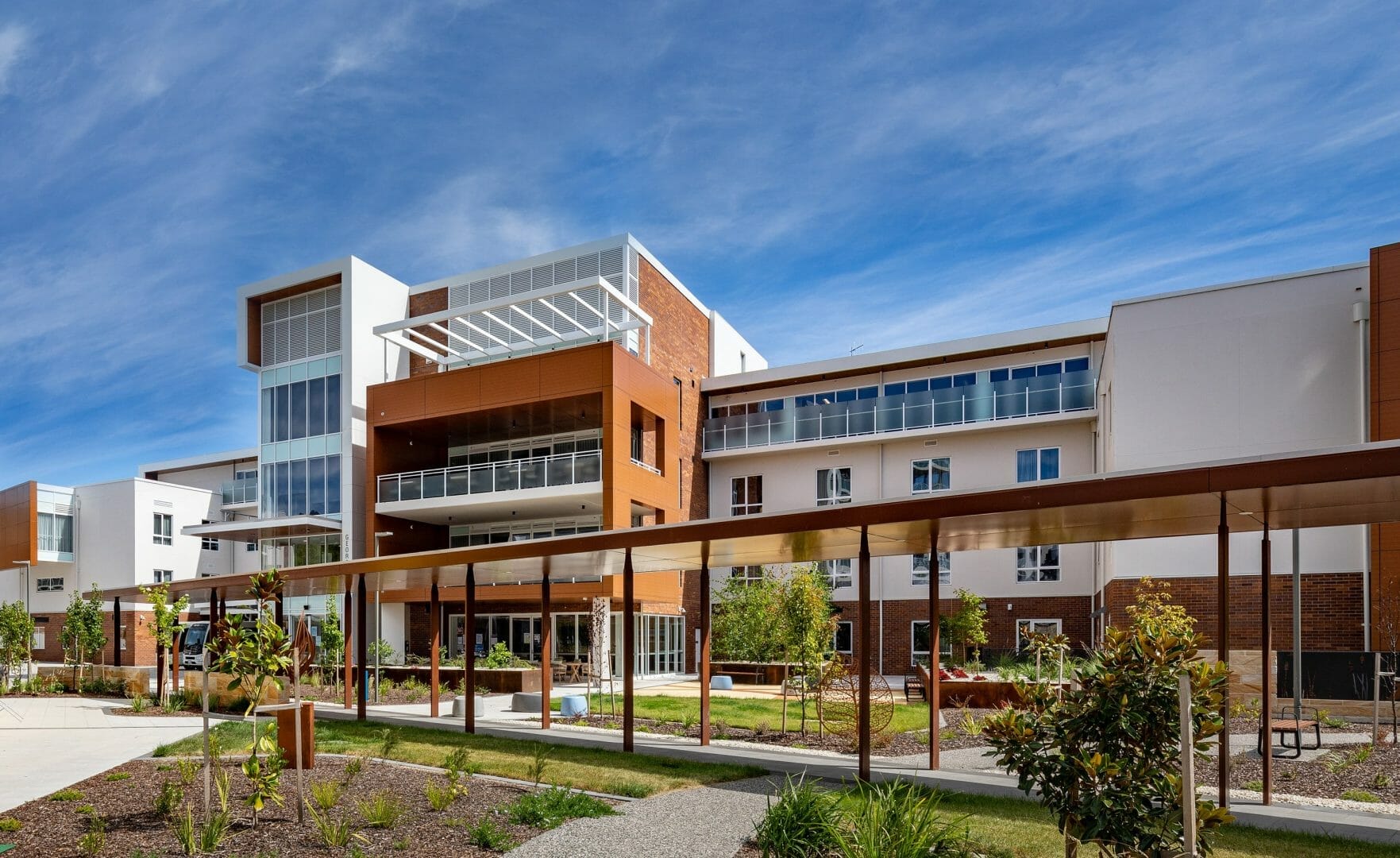 Culture
Caring for the community
We help people live independently, in a supportive community. With access to a range of services close at hand to meet your changing needs.
Our services include:
It's our people who've helped build Goodwin's reputation for quality care and dedicated service. They've further deepened Goodwin's links to the Canberra community.
We've grown to become one of the capital's largest non-government employers, and today employs people across many different professions.
Vision
We believe that every person should have quality of life and the opportunity to stay productive in their community.
Mission
To nurture a professional team which will foster pride, integrity and growth; and satisfaction for our residents and clients.
To provide quality services, including care, accommodation, support and assistance which will enable people to live with dignity and independence.
To be adaptable and prepared for creative change in the achievement of our purpose.
Values
Excellence – We aim to do the job right, the first time, to the highest quality standards and incorporating best practice procedures.
Care – We strive for excellence in care, services and accommodation focused on the individual's right to be treated with dignity and respect.
Innovation – We encourage new initiatives and support innovation to develop our services for improved outcomes and to maintain best practice.
Social Responsibility – We are committed to operating in a way that considers, manages and balances the financial, social and environmental impacts of all our business activities.
Encouragement – We are committed to supporting our people through fostering a positive workplace, high level teamwork, use of initiative, mutual understanding and trust.
Diversity
Diversity is important to us. We define diversity as inclusiveness and respect.
No matter who you are, you're our kind of person. We're here for you, whatever your background, marital status, culture, religion or sexual preference, age or literacy level.
We welcome you as you are. We don't expect you to change or blend in. We encourage and support you in every way possible to keep being you.
Our words are backed by our Diversity Framework and Diversity Action Plan
Giving back
We're proudly a registered charity and public benevolent institution (PBI). All donations and profits are reinvested into the organisation to improve our services.
We're very grateful to the many individuals and organisations who make donations and leave gifts.
Find out more about how your donations and gifts have made a difference.
Multi-award-winning services
We are proud to say we provide amazing care, but it's not just us saying it. We've won awards, received certifications and been commended on our care by many important industry bodies, including:
COTA ACT
Aged Care Standards and Accreditation Agency Ltd
Property Council of Australia (ACT)
Australian Aged Care Quality Agency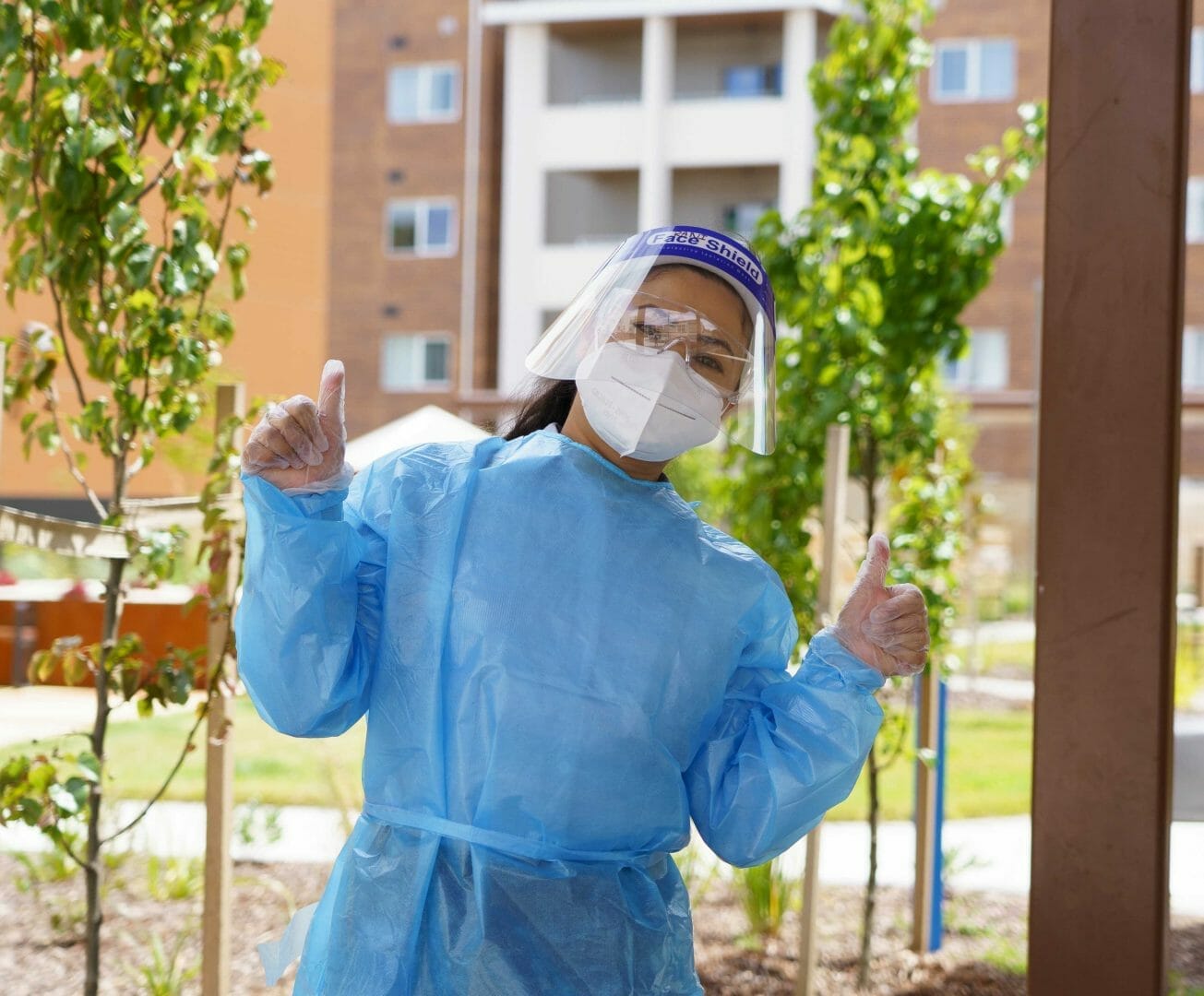 Our COVID response
We're committed to the wellbeing of our residents, clients and staff. Our COVID response takes into account comprehensive infection control and top clinical practices as well as mental health.
Learn more about our COVID response here.
Environmental sustainability
Caring for our environment is a priority at Goodwin, and it factors into everything we do.
From building designs and appliances to waste management and water usage, we're always looking for ways to improve.
Find out more about our environmental sustainability.
Interested in finding out more detail?