Trained and trusted Goodwin carers can help you with a range of tasks in the home and out in the community. Services are tailored to your specific needs so you can live the life you want.
Delivering assistance to seniors at home for more than 65 years.
For information on how to access home care and to start receiving services, contact us now on (02) 6175 5650.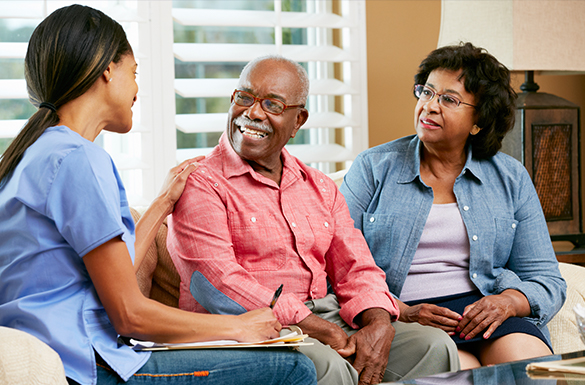 We can help determine your needs, support you may eligible for, and help you apply.
---
Learn more
Goodwin offers a wide range of in-home care and transport services across Canberra and Queanbeyan regions  including Murrumbateman, Yass, Braidwood and Bungendore.
Our home care team includes specialised and dedicated clinical coordinators who provide a high level of clinical expertise to clients and advice to carers.
Your services may include:
assistance with shopping
transport to appointments, outings, shops
domestic help such as meals, laundry, cleaning
personal assistance
mobility aids and home modifications
nurse visits
hospital/injury recovery
access to allied health
social support and company
medication assistance
and more…
All Goodwin clients also have access to the Goodwin Wellness Centre, which offers bulk-billed allied health, geriatrics, GPs and a range of products and information services.
Our philosophy is to 'do with' not 'do for', so our clients always feel empowered, respected and capable.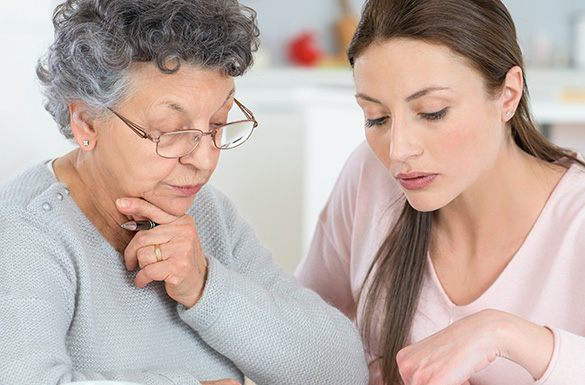 If you need to go away or have other obligations, we can offer respite care for a few hours or a few days.
---
Learn more