Welcome to The Glen
A modern service specifically designed to complement its coastal location.
A long-standing part of the local area, the Glen receives strong community support and has a large group of committed volunteers. Feel refreshed by the sea breeze and wake up to the calls of native birds in a caring place to call home.
Relaxing coastal living
The Glen is a welcoming care home close to the centre of Batemans Bay. Our home provides a variety of care services for older people, from residential care through to short-term respite and specialist dementia care.
You can continue to enjoy a superb lifestyle in the spacious, beautifully furnished rooms and thoughtfully designed bedrooms.
You'll have the freedom to enjoy the shared living spaces, where you're welcome to relax, read or take part in an activity.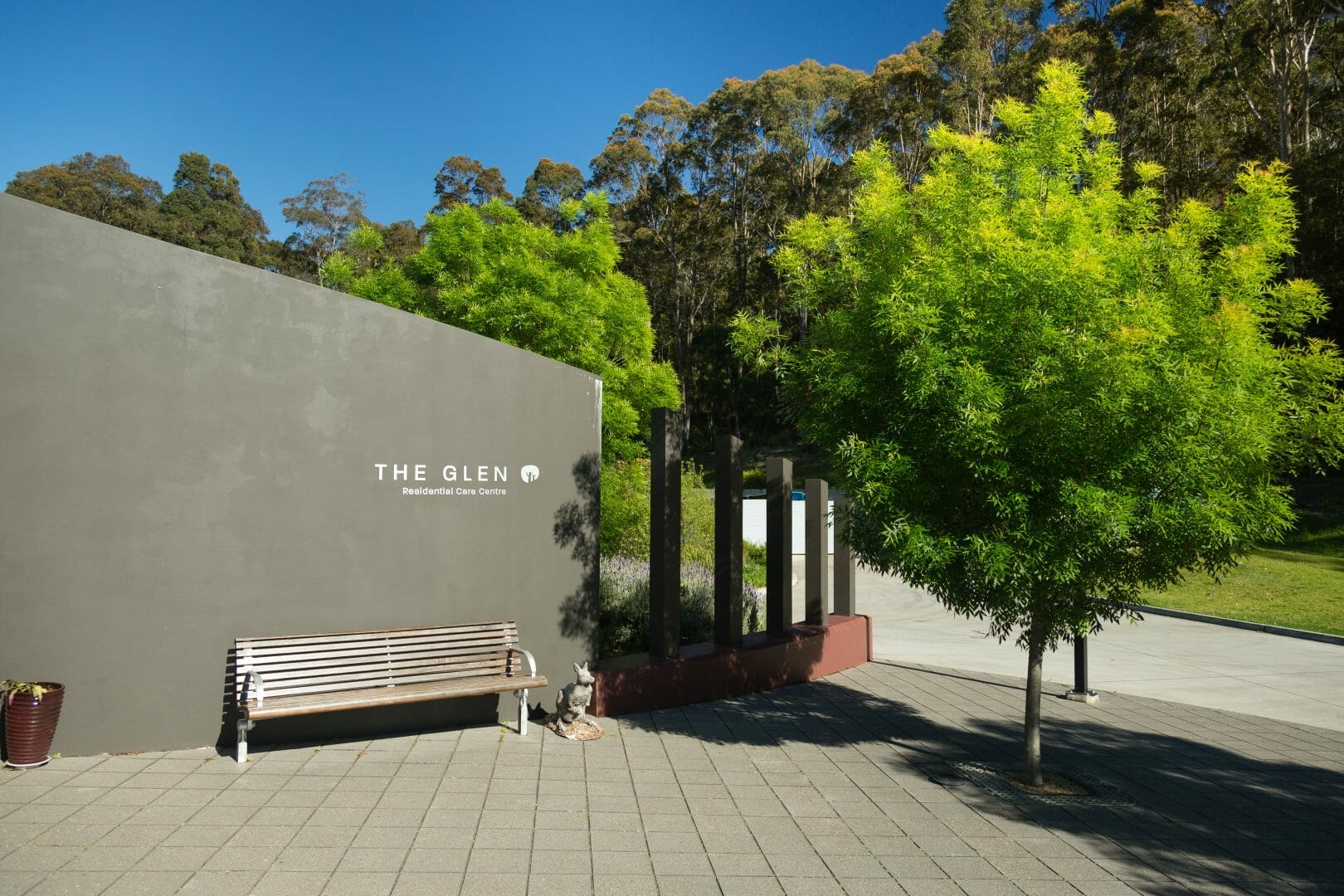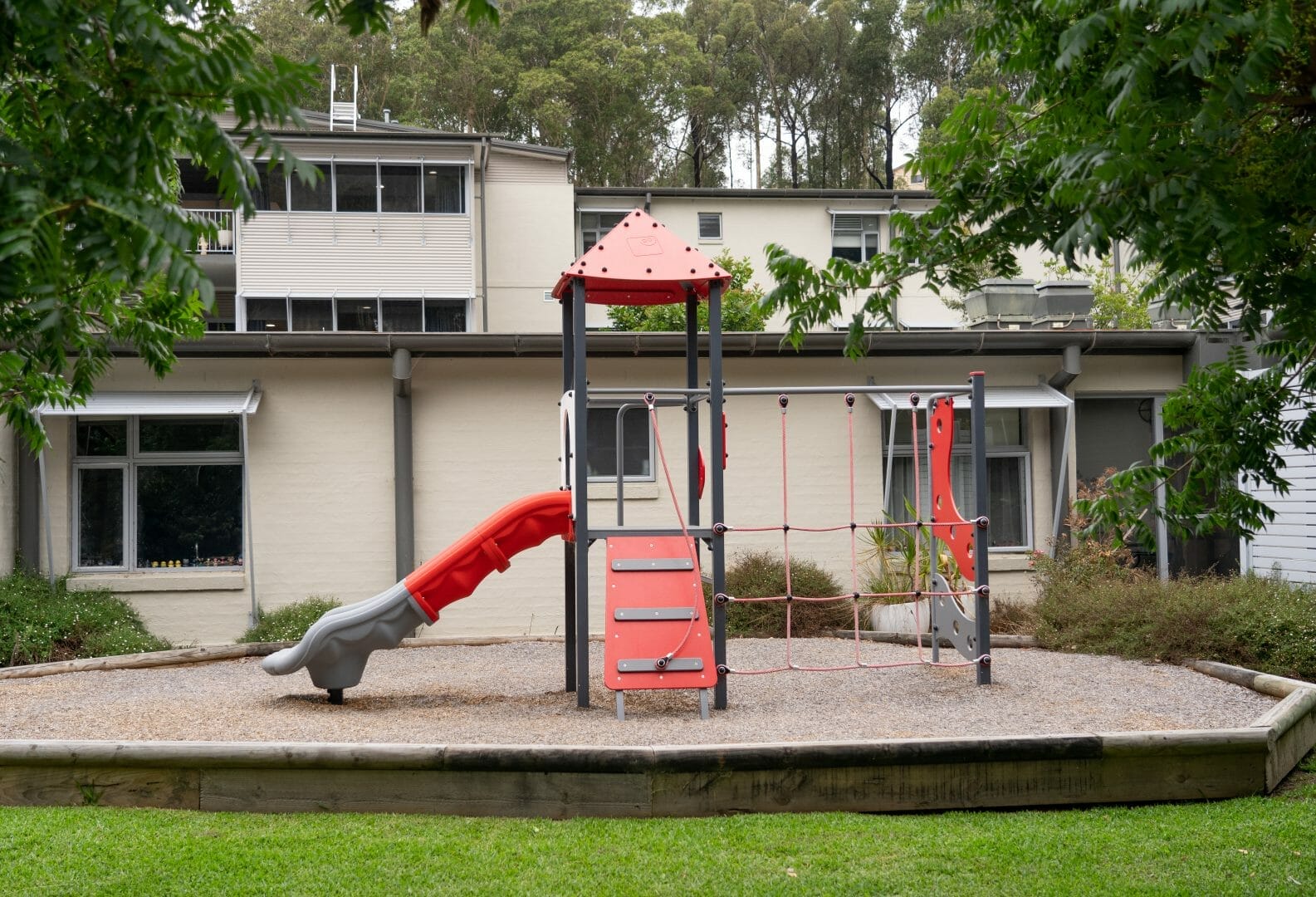 Your home
Magnificent gum trees surround the beautiful grounds, offering picturesque views on all sides. Make your way to the reception, along a path lined with birds of paradise plants and frisia trees. Younger loved ones can enjoy the colourful playground in this lovely family-friendly setting.
Be greeted by the friendly reception on your right, and let them point you in the direction of a fun activity, the quiet library or even a hairdressing appointment. There's so much to choose from, and if you're not sure, our dedicated team would love to help you with delightful suggestions on how you can spend your day.
Onsite services and facilities
Chaplaincy support
Church service
Computer room
On-staff Leisure and Lifestyle Officers
Dementia-friendly building design
Daily activities, on-and-off-site
Goodwin bus for outings
Hairdresser
Healthcare professionals visiting regularly
Library
Planned social and recreational activities
Laundry and housekeeping services
Internet with free Wi-Fi
The local area: Batemans Bay
The Glen is located just off the Princes Highway, south of Batemans Bay.
Tucked away at the top of a quiet cul de sac, The Glen is on the edge of natural forest where an abundance of native fauna can be seen, including kangaroos and kookaburras.
Shopping and essential services are found at nearby Batehaven and Batemans Bay.
The bedrooms
Peaceful outlooks to the surrounding bushland and a high-tech design to support your needs.
The Glen is a modern facility offering 92 air-conditioned, fully-equipped single suites with private ensuites, and provision for couples. The secure dementia unit has smart room light and heating sensor systems in all suites which respond to movement, designed to assist residents.
Get in touch with any questions you have.
The Glen, Batemans Bay
16 Correa Place
Catalina NSW 2536