We're all about the whole you
Dedicated to improving the health of seniors, the Goodwin Allied Health team helps you stay healthy, active and independent in later life. Your collaborative team of health professionals includes:
Physiotherapist
Podiatrist
Dietician
Exercise physiologist
Remedial massage therapist
Visit our purpose-built centres or we can visit your home.
Our approach to care
Working towards your goal
Whichever service you receive from us, it will be tailored to help you reach your goals. Want to walk further? Want to minimise pain? More energy? Tell us what you want, and we'll help you get there.
All of you
Our holistic approach to your health needs means that we don't just treat the symptoms, but address the underlying causes to provide long-term benefits while easing symptoms now.
Choice in collaboration
We work as team to ensure all of your services are working towards the same goals. Or you can visit our specialists independently of each other. It's up to you!
Physiotherapist
Reduce pain, increase movement, improve continence, and increase confidence.
Chronic pain management
Injury assessment and management
Rehabilitation
Continence control
Targeted massage and joint manipulation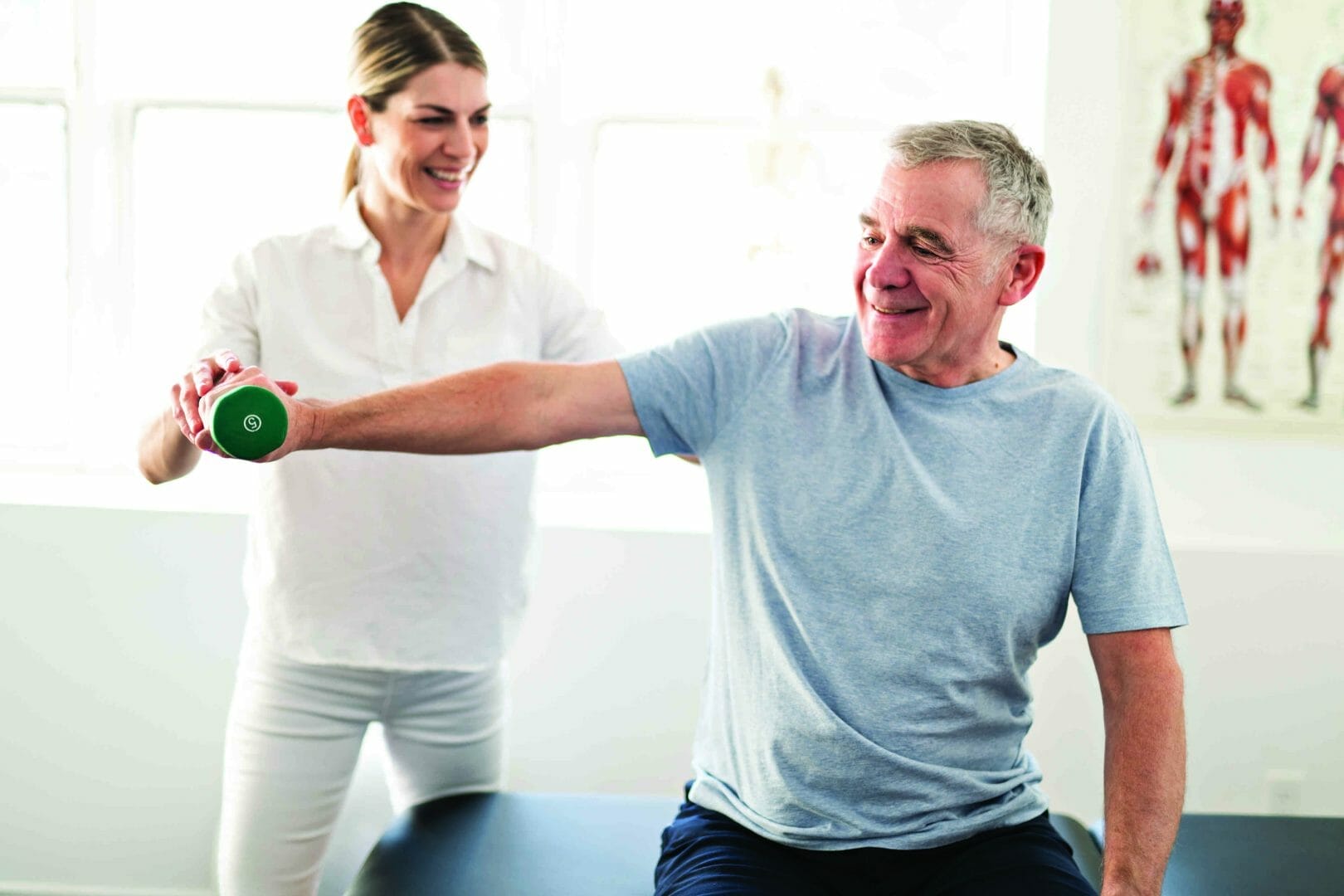 Massage Therapist
Relax or recover. Goodwin's masseuse are specialists in senior-specific massage, paying special attention to your needs and wants.
Remedial massage
Relaxation massage
Pain management
Hand wax bath
Arthritis care
Podiatrist
The best way to stay on your feet is to take care of them.
Foot care
Nail care
Skin care
Walking and footwear solutions
Diabetes and arthritis management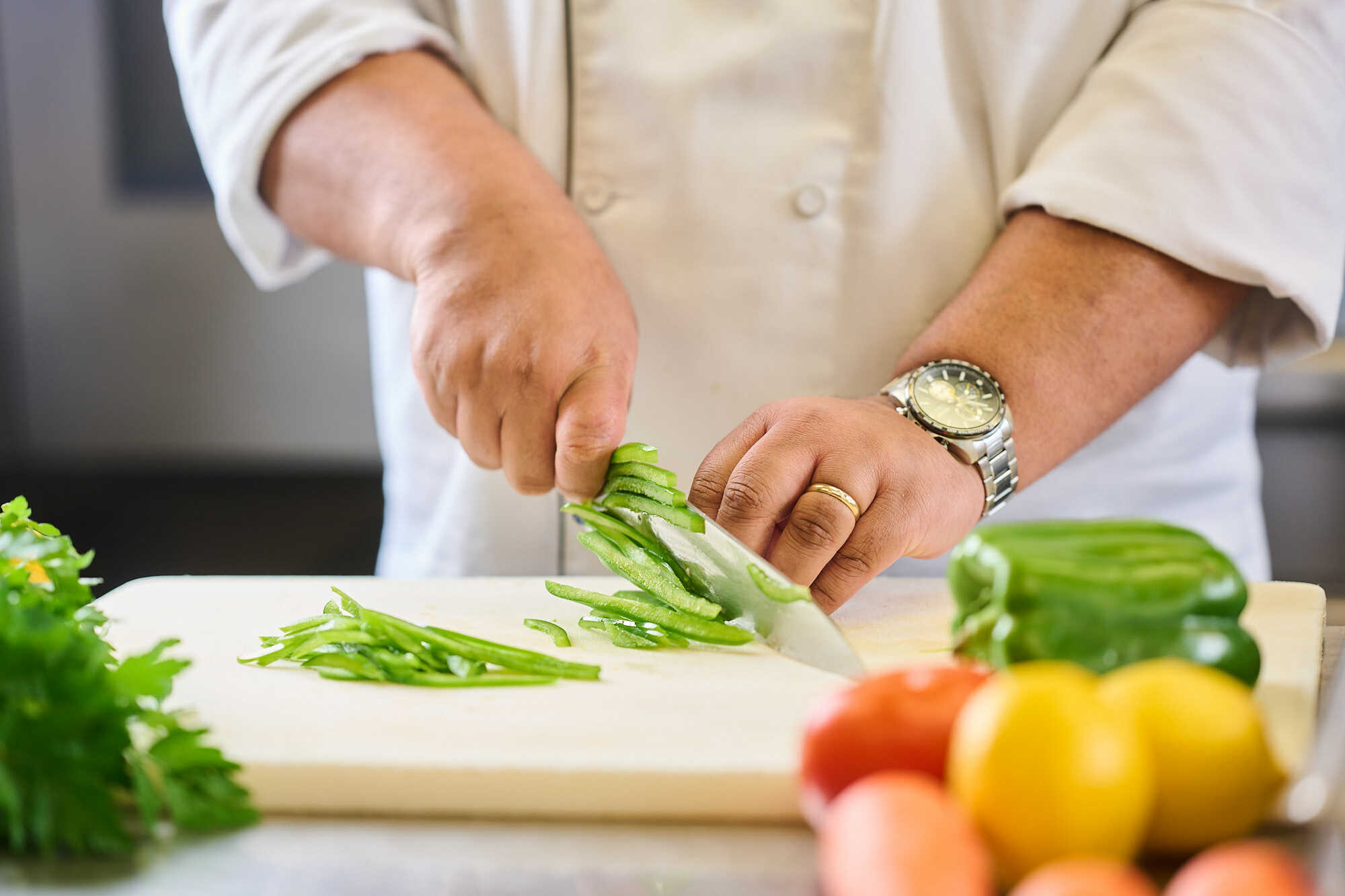 Dietician
A consultation with a dietician is an excellent way to ensure you're keeping up with your body's nutritional needs.
Diet plans
Meal plans
Supplements
Manage cholesterol, diabetes, and other conditions
Exercise Physiologist
Strength and mobility is key to maintaining your independence.
Personal training
Rehabilitation
Group exercise classes
Strength, flexibility, mobility training
Tailored exercise programs
Gyms built for seniors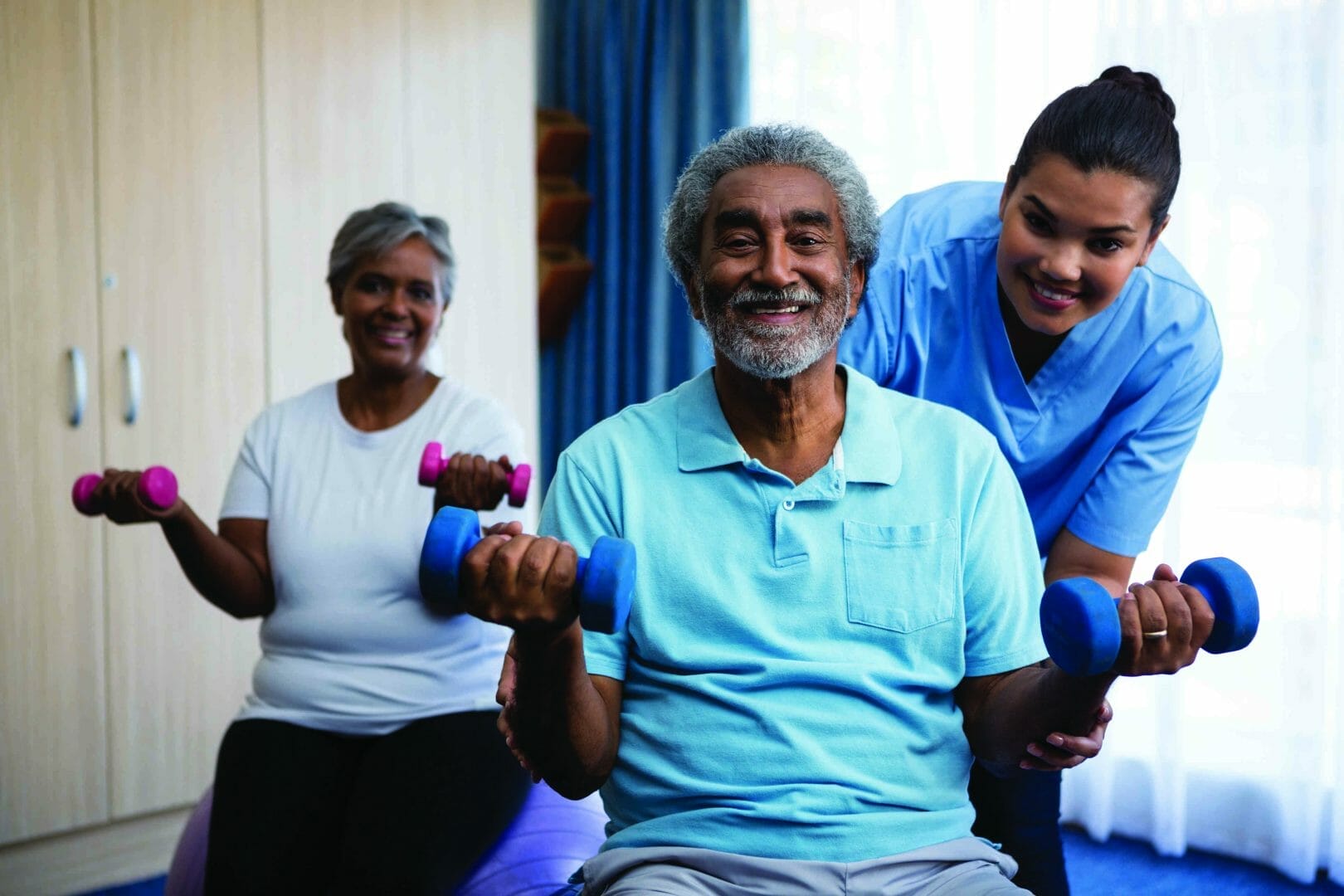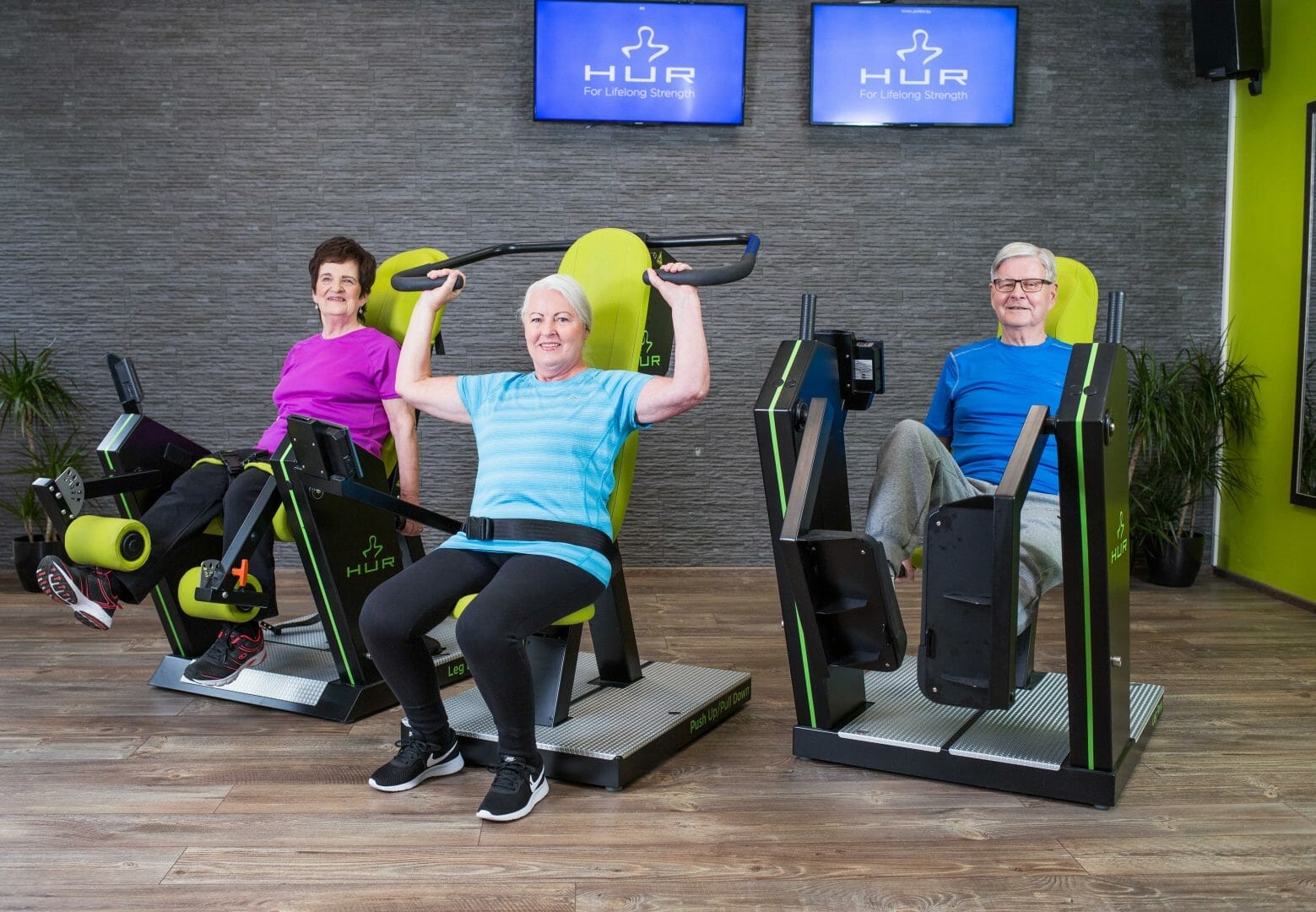 HUR
We use the best equipment for the best results.
HUR Australia is the technology leader in equipment for seniors' exercise, rehabilitation, and wellness.
HUR Fitness Equipment matches your body's natural muscular movement using smooth airtechnology. The result is a safer, more effective exercise for a wider range of people from mainstream exercisers to elite athletes, seniors, and people with disabilities.
Wellness Centre Crace
Services:
Physiotherapist
Massage Therapist
Podiatrist
Dietician
Excercise Physiologist
HUR
53 Abena Avenue
Crace, ACT 2911
Wellness Centre Farrer
Services:
Physiotherapist
Massage Therapist
Dietician
Exercise Physiologist
HUR
22 Marshall Street
Farrer, ACT 2607
Wellness Centre Monash
Services:
Physiotherapist
Massage Therapist
Podiatrist
Dietician
Exercise Physiologist
15 Cockcroft Avenue
Monash, ACT 2904
Contact us
Home visits
Services:
Registered Nurse
Physiotherapist
Massage Therapist
Podiatrist
Dietician
Exercise Physiologist
Want to know more about Goodwin Allied Health?
Looking to speak to a specific location?