The Goodwin constitution
Goodwin Aged Care Services Limited is a company limited by guarantee under the Corporations Act 2001.
Because of this, Goodwin has members who are regulated by the company's constitution.
All members agree to be bound by the Goodwin constitution, by-laws and policies.

Every person applying for Goodwin membership must submit an application form. The form must be signed and the relevant membership fee paid.

Membership application forms and payment can be lodged at any Goodwin reception area. At the time of lodgement, you'll be issued a receipt.
Alternatively, post the form to the our corporate address.

Get approved
Membership applications are reviewed and approved by the Board of Directors. Membership runs from 1 July to 30 June.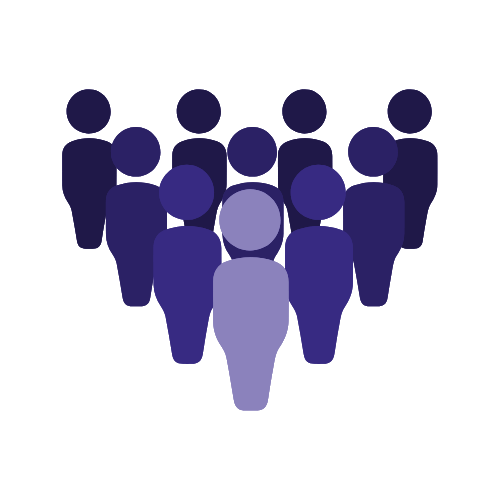 Goodwin membership categories
Goodwin has two membership categories:
Goodwin resident, and/or
An individual interested in the aged care industry