If you are caring for an older relative or friend but need to go away, rest, or have other obligations, we can offer respite care for a few hours or a few days depending on your needs.
By entrusting your loved one to our award-winning residential care facilities and 24 hour care and nursing support, you can rest assured that their every need will be taken care of in your absence.
Since moving here a year ago, I've made some wonderful friends and enjoyed some really fun outings and activities. I even learned how to do yoga for the first time! Not bad for a 73 year old!

Goodwin resident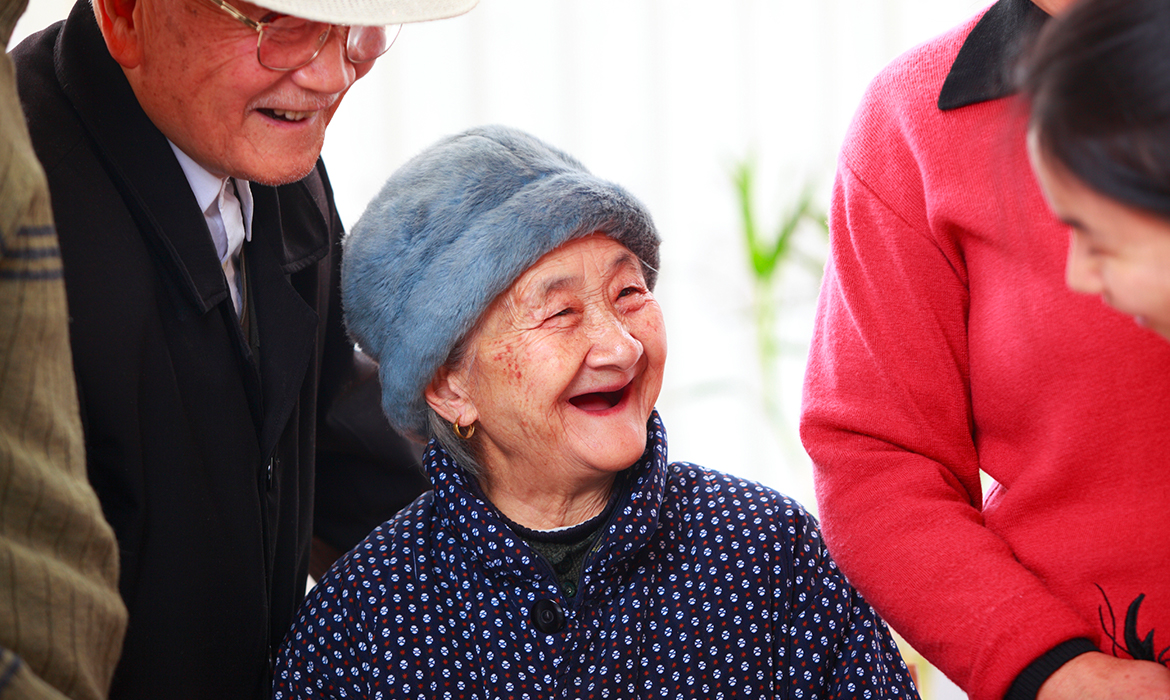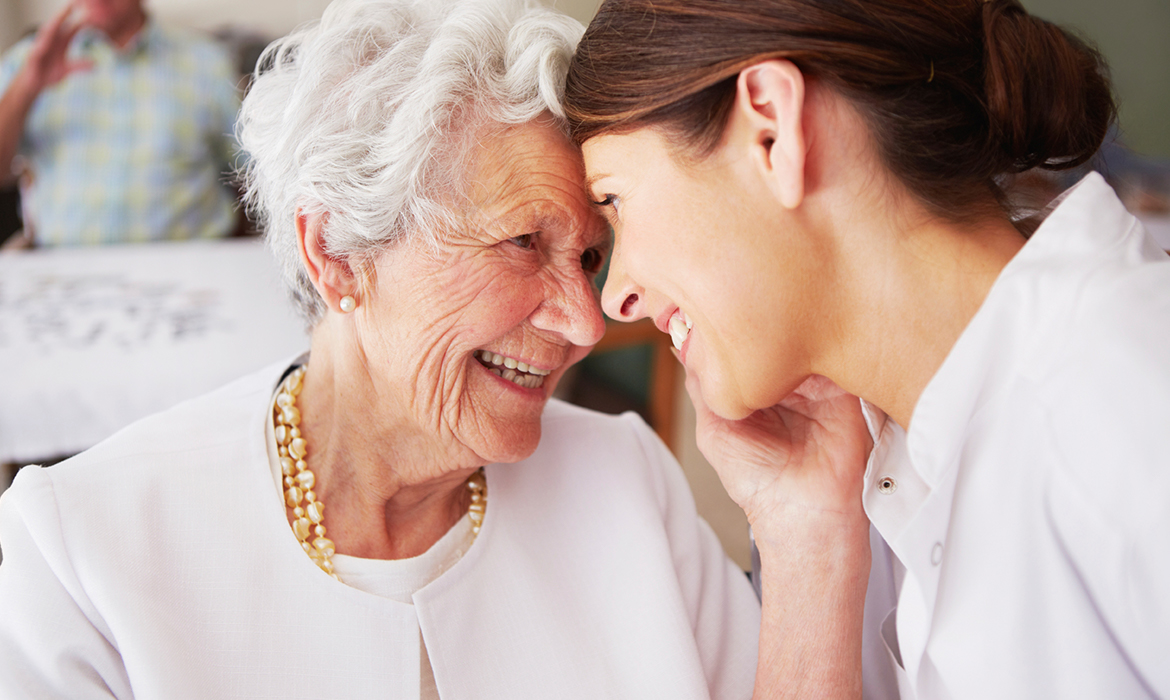 Goodwin offers short stays, from one week and above, in our residential care facilities. Respite is available in Ainslie and Monash.
Contact our Admissions Officer
T 02 6175 5192
E admissions@goodwin.org.au
A care worker can come to your home for a few hours and look after your loved one, so that you can go out or take a break. Respite care can be offered as part of a seniors' home care service including government-subsidised programs.
Contact our Community team
T 02 6175 5650
E community@goodwin.org.au
Our respite care ensures that both of you are being supported and receiving the help you need.